Published by Mireia in Impresión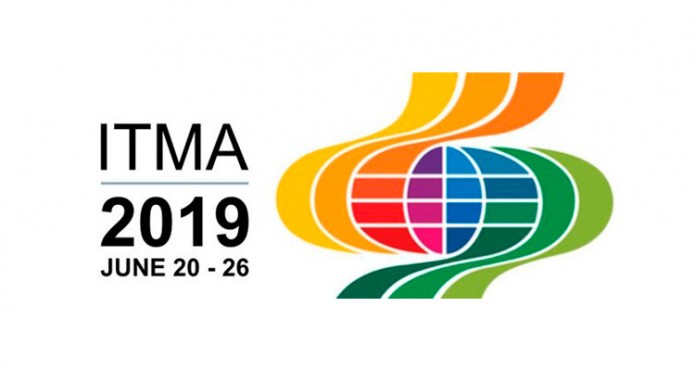 ITMA is the trade show where new trends in textile technology and garments converge every four years, to explore new ideas, effective solutions and collaborative partnerships for business growth.
It takes place in Barcelona from June 20 to 26 at the Fira Gran Via (Avenida Joan Carles I, 64, L'Hospitalet de Llobregat). It is organized by ITMA Services.
Read more
comment