Custom maps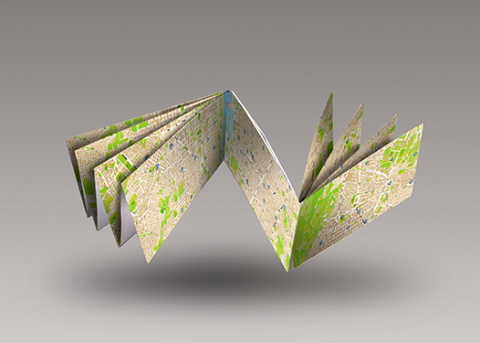 Enter our online store area and discover that in Pressing we are also able to print and manipulate custom folding maps!!
Thanks to our machines, we are able to print and manipulate custom folding maps to a size of 100 cm x 70 cm (unfolded sheet), which can have up to 8 folds. We can print on both sides.
A folding custom map is not only a tool to help you locate different points, but also provides important information regarding these locations. By printing custom folding maps, you will be giving valuable information to your customers about where they are, while it can work as a commercial platform. Printing custom folding maps has become a key tool for all types of marketing campaigns.
Perfect for your business, you can give your countryside house, museum, guided tour, or theatre play, an original and personal touch.
Enter our online store and buy your custom folding maps.