Corporeal 3D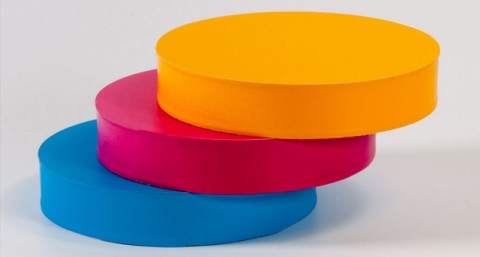 IN ADDITION TO CORPOREAL LETTERS, IN PRESSING WE CAN ALSO MAKE CORPOREAL NUMBERS
Thanks to our versatile printing machines, now we are also able to make corporeal letters, perfect for wall decoration, furniture, for the celebration of an event or commemoration of an anniversary. They are also the perfect complement for the decoration of shop windows. If you need to express a number, you can also create corporeal numbers.
But what are the corporeal letters?
In Pressing, we make them with a material called Foam or with another material that receives the name of Pegasus (material formed by a Foam plus a Forex of one mm in one of the faces). These plates of Foam or Pegasus are die-cut to the shape and size that the client wishes.
Can these letters or corporeal numbers have an impression on them?
The answer is yes and, in addition, it can be done in several ways: either by printing on the Foam or Pegasus plate before die-cutting and then die-cutting it as desired; or you can cut the Foam or the Pegasus and then stick a vinyl that carries the impression.
Finally, both in one option and in the other, you can decide if you allow the material to be seen by the contour, or outline it with vinyl. To achieve a better adhesive, cast vinyl is used.
What do you have to do to get your corporeal letters?
Click down below and send us a contact form explaining exactly what you are looking for and we will send you a personalized quote. It seems very simple, but it really is.
Create, surprise, have fun.