Logistics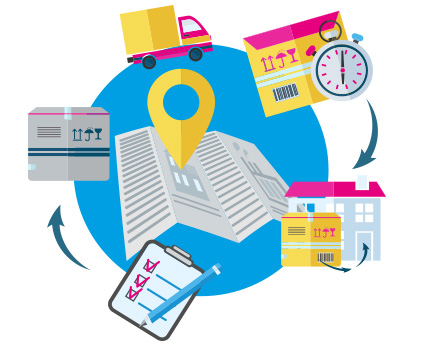 At Pressing, we can take charge of the logistics and the distribution.

We have our own transport (van and motorbike) for delivering your jobs.
We offer our customers a picking service.

We can shrink-wrap, pack and label (codes) the quantities that you need and prepare the packages in accordance with your instructions.

We understand that it is just as important for the product to be well printed and well finished as it is for it to arrive at the agreed time.