Published by Mireia in Impresión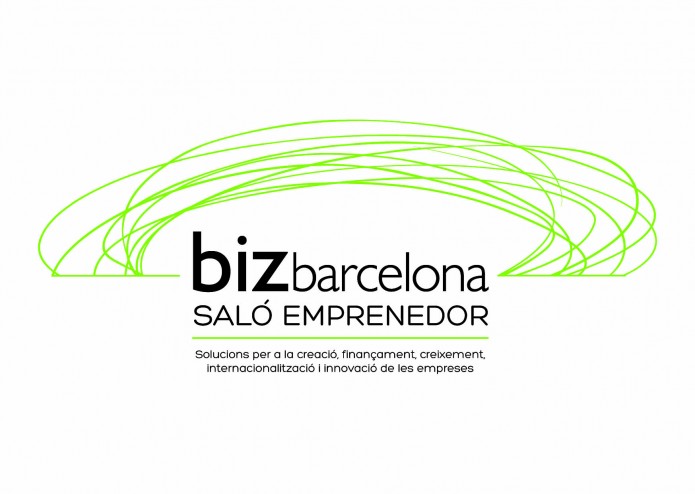 Bizbarcelona is the trade show where you can start or grow your business, oriented towards innovation, entrepreneurship, networking and training. In it you will find a wide range of contents, activities and exhibitors related to entrepreneurship, start-ups, SMEs and freelancers.
It takes place in Barcelona from June 13th to 19th at the Fira Montjuïc (Avenida de la Reina María Cristina s/n).
Bizbarcelona inside
In Bizbarcelona you will find everything you need to start, help you grow your business, increase your level with respect to your competition, capture new business opportunities within current economic environment and time, and new ways of financing and advice.
It has three different areas:
• Exhibitors Area: offer of companies that will help you create or grow your business.
• Space for conferences and activities, where professionals from different sectors and business areas will share their knowledge, there will be debates, round tables and workshops.
• Bizmeetings: free advisory of approximately 30 minutes, with professionals from different fields and sectors: Digital Marketing, financing, business services, Big Data ... that will share with you the necessary knowledge to start your business or make it grow. It is easy to book these consultancies online before going to Bizbarcelona, ​​to have your planning before the fair starts.
Exhibit in Bizbarcelona
If you are thinking about going to the trade show as an exhibitor, and you need to print the products for your stand, we recommend you to do it in Barcelona, ​​the city where the trade show takes place: You will avoid the transport costs, and you will be able to print material in case you need it on the last minute. At Pressing, your trusted printer, we offer all these complementary products and deliver them at any point within 48 hours.