Published by Mireia in Impresión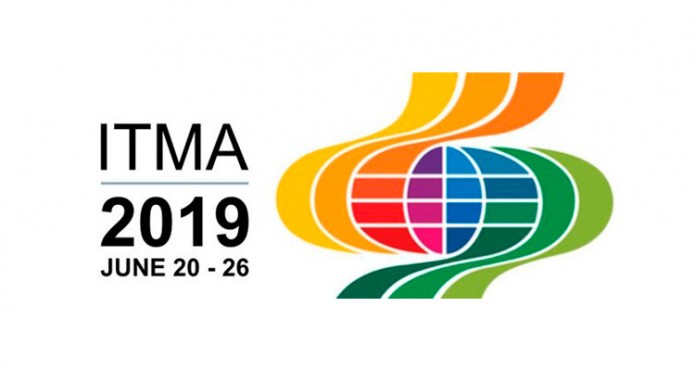 ITMA Barcelona
ITMA is the trade show where new trends in textile technology and garments converge every four years, to explore new ideas, effective solutions and collaborative partnerships for business growth.
It takes place in Barcelona from June 20 to 26 at the Fira Gran Via (Avenida Joan Carles I, 64, L'Hospitalet de Llobregat). It is organized by ITMA Services.
ITMA inside
Technological innovation is fundamental and the ITMA fair gathers all the latest advances in the sector. ITMA, the international exhibition of textile machinery, has become a leading trade fair in the industry in recent years.
The decision makers and entrepreneurs involved in the textile industry, but also students, can be carefully and extensively informed by visiting the fair.
It is expected that by 2019 there will be more than 1700 exhibitors from 45 countries around the world, and more than 120,000 visitors from 147 nationalities.
• If you think about attending, you can download your own App to plan your visit in advance and have all the information on your mobile.
• Particularly sustainable actions are awarded.
Exhibit at ITMA
If you are thinking about attending the trade shoe as an exhibitor, and you need to print the products for your stand, we recommend you to do it in Barcelona, ​​the city where the trade show takes place: avoiding transport costs, and you will be able to print material in case you need it on the last minute. At Pressing, your trusted printer, we offer all these complementary products and deliver them at any point within 48 hours.