Published by Mireia in Impresión
A Mock-Up is a scale or actual size model of a design or device. Also called a model, it is used for the demonstration and evaluation of the design. They are mainly carried out by the designers to be able to carry out the modifications and necessary changes before elaborating the final product. We make the mock-ups for your business cards, brochures, bags, packaging, or any product you need.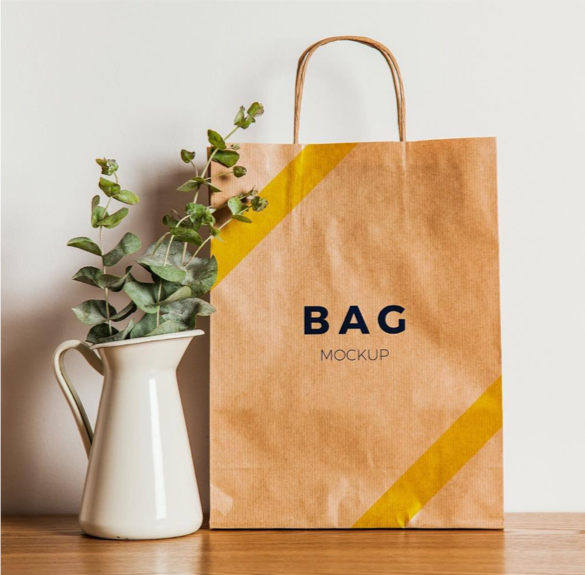 We can show you how your design will look in different types of materials and in a very realistic way, before printing them.
In Pressing we have the technology to make the best Mock-Ups with great detail. We have all the machinery to do it, from the main printing to the finishes and the digital punching machines. We make from color tests to finished packaging.
SMALL PRINT RUN
Many customers may find themselves in the situation of having to order large quantities of a design, and they end up paying more and waiting more time, for a product that they will not use in their entirety.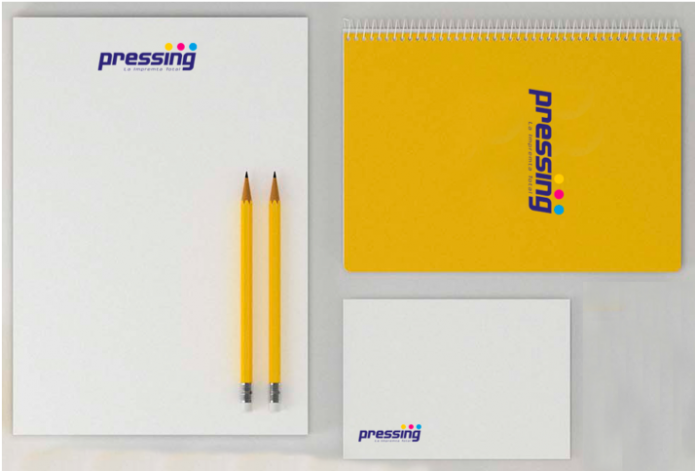 Why not print what you really need and how do you really want it?
Which are the advantages?
Allows you to save money
Speed ​​in obtaining the final product
Versatility and flexibility
Greater product customization

Some of the products that you can request in small print runs are:
Business cards
Small runs of books, manuals, dossiers.
Seasonal catalogs.
Flyers and brochures for fairs, corporate events, merchandising in personalized material with specific dates.
Diplomas or personalized punctual accreditations.
Invitations of any event, for example a wedding, and the posters for the seating, names of the tables, etc.
Product packaging.
Colour testing
This test is the ideal tool for connecting the different processes of print production and thanks to it you can get a true approximation of the colors that will be obtained when printing the final work.
In the majority of occasions the colors we see on our monitors do not correspond to those that are reflected on paper due to many factors. Fidelity in the reproduction of color is fundamental and in Pressing we have the innovative technology approved in color tests. You can print tests with different supports with a spectacular finish:
- Coated paper of 250 grams
- Metallized polyester
- Cling film
Packaging
We must not forget that packaging is another way of promotion and differentiation with other competitors. The first impression is the most important one and a good packaging or wrapper will make us stand out from the others. Trends have been evolving, originality and design becoming increasingly important.
Die-cutting is one of the most used techniques in the production of product packaging. The shapes in which we can stamp are endless, from the simplest ones like a circle or some rounded corners to the most complex ones, like a wine box, perfume or a wedding invitation.
At Pressing, we have digital die cutting machines that you can use to customize your product to its maximum. And before sending the final print order, you can see the Mock-ups of the product to give the go-ahead!