Published by Mireia in Impresión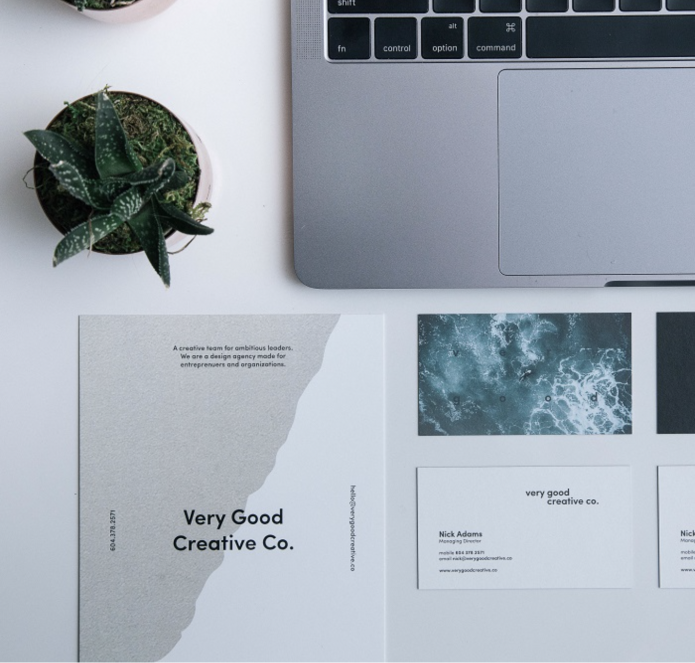 You made your project a reality, it keeps growing, every day you set new challenges, you've got loyal customers, you talk about your brand in the sector ... but you do not settle for it. Making your business known is something you can not stop doing. We have compiled 8 ideas for you to continue fulfilling your goal.
If you are not in the marketplace, you do not exist. With the emergence of Google and other search engines, this phrase has almost become a popular saying. Appearing in these search engines is essential for every day, so you continue to be discovered on the network.
A website that fits on a mobile. Or in other words, a website that has a responsive design that adapts to all types of devices. Not everyone will search your business from a computer.
Are you not writing a blog? Although it may not seem like it, you have many stories to tell about what you do or what inspires you. A blog will not only offer you more traffic and visibility on the internet. It will also bring you closer to your customers. We have one and as you know, every week we publish an article. We love telling you what's new, what we do, what inspires us or simply answer the most frequently asked questions you ask us.
Investment in advertising. How long have you not printed brochures about your business and spread them around the streets? At Pressing we specialize in printing brochures and leaflets for companies, businesses or individuals. Our sophisticated machinery allows us to print large quantities of advertising material in a record time, single or double sided, and with the best quality that digital printing provides. It is only necessary to select a type of folding, specify the measurements (Din A4, Din A3, Din A5 or others), choose the type of paper, indicate if you want printed in black or colored ink and if you prefer laminated or not laminated.
Do you share on social networks? If you are not in any of the social media platforms (or in all) you can hardly advertise your business successfully. People move in those environments. Get closer to them.
Connect with professionals in your sector. How? Participating in conferences, congresses and seminars that are organized periodically. Be part of these events and benefit from networking with entrepreneurs like you. Do not miss these opportunities and think about the last detail. For example, how are you going to design your brand's stand? If there is one element that can not be missing in an office or in a corporate event, it is Roll Up. The printing of yours will always be of the highest quality if you entrust it to us. We recommend roll ups with an attractive design and a message that is transmitted in the simplest way possible. Thus, you will be able to stand out against the competition and highlight the positive aspects of your business. This display is so versatile that it can be present in all kinds of events to give visibility to your business. In addition, they are still fashionable and are especially comfortable. They can be easily transformed and mounted anywhere.
Think of them, your customers. Just for having trusted you, they deserve some gifts. Surprise them with a detail. What matters is the intention. From a personalized mug or mouse pads that will be happy to have on your desk. In our section of promo articles you will find more proposals.
Who is behind your business? Your customers would like to know who are the people that are part of your brand. Is a reality. Companies that are more human are more successful. From videos on social networks presenting your team to having business cards so your professionals can distribute whenever they need it.
With our online printing website you can calculate the budget of your business cards at once, quickly and easily. With just a couple of clicks!
Buy and print your cards online without leaving your office or home, in the easiest and most comfortable way. We can send them anywhere you want in just 24 or 48 hours. Or if you prefer, you can also pick them up at our Barcelona store after 6 hours after placing your order online.
These are only 8 ideas in case at any time you run out of inspiration when it comes to making your business known. If you found the article interesting and want more tips, let us know. The Pressing team will prepare more content for you and your business.