Published by Mireia in Impresión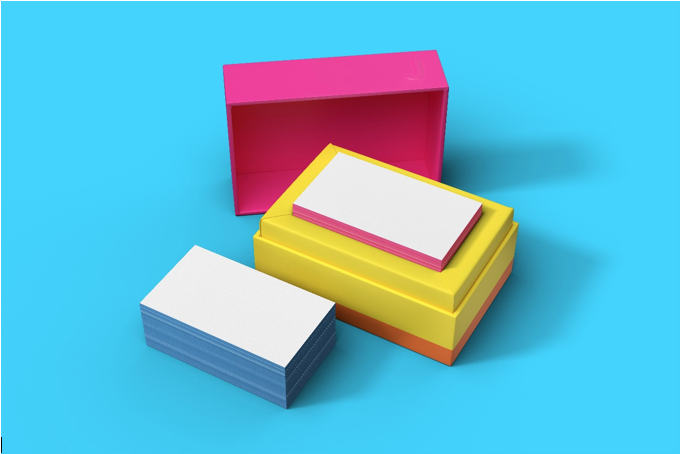 It is assumed that next Monday, January 19 is the saddest day of the year. We say it is supposed because at Pressing we do not believe in this mathematical formula. And that is how this conclusion has been reached, following an equation in which different factors such as climate, salary, and the return to work are involved.

You may remember when it was the first time this expression was used but we are going to take the opportunity to tell it. It was the year 2005 when these two words "Blue" and "Monday" appeared as part of an advertising campaign of the travel agency Sky Travel, which claimed to have calculated the date using an equation. Cliff Arnall, a former professor at Cardiff University, captained the studio that the agency had commissioned because he wanted to know what was the saddest day of the year to launch the best holiday deals and travel to happiness.

Since then, each month of January has that day. And since then, there are many recommendations so that Blue Monday is not the saddest day of the year.

Just as psychologists encourage us to look for those little things that allow us to enjoy routine, we recommend creativity. From Pressing, we propose a menu not suitable for those who do not want to imagine and who will make you forget the sadness.

Design your visitor cards: one of the purposes of 2019 is to grow your career but you still do not have your business cards. Do not worry: you're still in time. They just need to be simple, practical and effective; but above all, they have to talk about you to give visibility to your business. Print comfortably in Pressing your business cards but always with high quality printing finishings. And if you need help with the design, count on us.

Make a gift: if one of your friends takes Blue Monday worse than you, surprise him with a detail. A bottle of wine is always a success that you can also share together. The Christmas dates have passed but you can continue celebrating the friendship and cheers to it. In our online printing website you can print your fully customized paper bags with the most exclusive printing finishings: with gold stamping, silver stamping, or even, with UVI 3D enchancement. Order the paper bag you need online and we will send it to you wherever you tell us!

Search your event: if you have a business and want to make it popular this year, you just have to be present at the most important trade shows in the sector. Now that 2019 has just started, it's a good time to do this search. Dedicate your Blue Monday to this goal. In addition, everything you need to print for the event, you can get in our online printing website: from flyers to give visitors, presentation folders in which to store all the information you will distribute to customers or a roll up to give a touch more professional to your stand.

Although we are the largest online print shop in Barcelona, ​​our added value is the possibility of making short, personalized runs, with exclusive finishes thanks to our constant commitment to technological innovation. Printing with us is knowing that you will have what you want and when you want. And it's also a way of saying goodbye to Blue Monday.