Published by Mireia in Impresión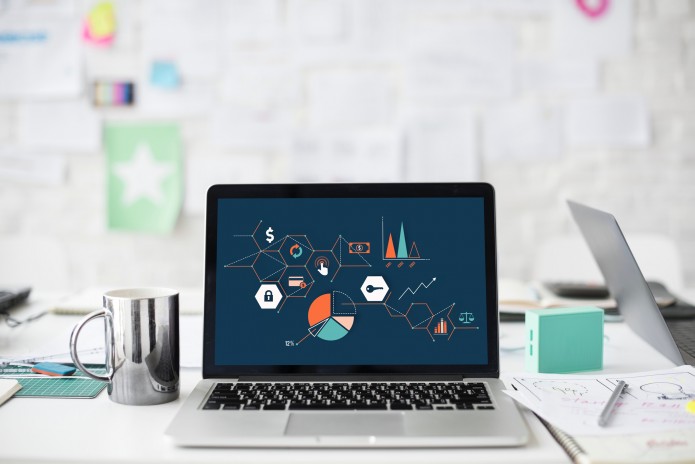 Just released the year, we confess that in Pressing we want to squeeze every day and every new project you want to make reality. But before, we wanted to immerse ourselves in the sector and collect the 5 trends in the printing industry that will be present in 2019. Surely not the only ones. In a world (and market) that changes constantly and at great speed, it is impossible for forecasts to be accurate. However, it seems that some of them are clear. Do you want to know them?
The MPS cloud take center stage
Migrating project management to the cloud allows print jobs to be sent to a virtual print server, instead of multiple local servers. In addition, managed print services in the cloud format improve profitability and deepen customer relationships, offering a flexible and lower cost approach. To put it in another way, it is as if the client could enter the same workspace and follow up closely with his project.

More spending on print security
Protecting the printing environment is no longer an option. Improving security is a challenge that has begun to become a reality after awareness of the possible security risks in terms of printers and smart multifunction devices.

Artificial intelligence (AI) enters the study
In 2018 some voice recognition capabilities for smart printers emerged. Everything seems to indicate that this will be the road that will remain in 2019. While it is true that this momentum will depend largely on companies like Google and Amazon, and what they are willing to offer. We will be expectant to know your proposals and we will tell you in scoop.

Squared sustainability
Technological progress is not incompatible with environmental sensitivity. The printing sector we belong proves it day by day. We also. That is why we offer our clients the highest level of quality, taking care of all the details, leaving nothing to chance, and controlling all aspects of the process.

More in less time
Adapting quickly to trends is only the first step. One of those trends is, precisely, the ability to increase digital production to print short runs quickly; yes, without harming quality. With this approach you will also avoid overproduction.

Towards diversification
We have been working for months with the idea that diversification makes work more enjoyable and we continue to believe it. In the field of large format digital printing, how much more we can offer our customers, the better.

At Pressing we like to always have what you are looking for but also to be surprised with new proposals that you did not know you would like and that would be useful to you.

The truth is that we have never before experienced such a good time to print. It is not a feeling: it is a reality. It seems that all the factors are positive to continue promoting this sector. And so we will, thanks to technological advances but also to the motivation of our team, so that digital printing is more affordable and accessible to all.